In an effort to build up the
Ethecofem
community into a place where any walk of life will feel welcome to come and discuss things we are looking for another regular contributor, preferably of the female persuasion to balance things out a bit, but anyone interested is welcome. We like a variety of viewpoints, experiences, and perspectives. And as always April is on the eternal lookout for guest bloggers as well. If you're interested drop a line at ethecofem[at]gmail[dot]com.
Also feel free to treat this as an Open Thread.
AAM to host International Men's Day
: Time to start thinking about International Men's Day.
Trayvon Martin case puts N.C. self-defense law in spotlight
: It won't return Trayvon to the loved ones he was taken from but there may be the small comfort of his murder causing states to take a good look at their self defense laws.
Husband Abuse in Zimbabwe
: I'm not sure why its titled "Husband Abuse in Zimbabwe" when it seems to be talking about wife against husband abuse in general but it might be worth a read anyway.
Men's Shelter Faces Foreclosure, Founder Cites 'Gender Bias Against Men'
: Men's Alternative Safe House, which appears to be Calgary's only shelter for men abused by women, is in danger of being closed down. And it seems the government has no problem with that. (Oh and Jan Reimer, provincial coordinator, Alberta Council of Women's Shelters (ACWS) plays the usual, "But women have it worse" card.)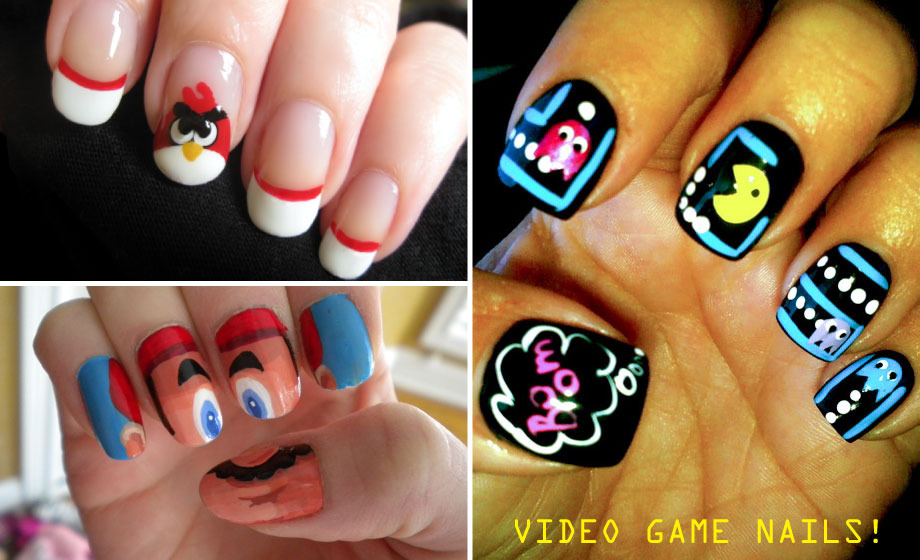 Nice.
How To Respond to Requests for Facebook Passwords From Employers
: Clarissa dug up a pretty nice response to employers who are asking for the passwords of Facebook accounts belonging to potential employees.
Filing away the rage
: Toy Soldier with a reminder of how easily one can get out of hand on the internet.
Pussy Riot Update: Alleged Members Imprisoned
: Okay let me say that I have no problem with the fact that Pussy Riot was protesting. And it looks like they were protesting for political change, I'm all for that too. However it appears that some of their acts of protest included vandalizing a church. So why are people hoping the charges get dropped for reasons ranging from the fact that they were protesting to the fact that some of them are mothers of young children. Just like Thomas Ball, associating yourself with a valid cause does not excuse bad behavior. Or does this mean that the various Occupy factions that are active across the US right now have a greenlight to start destroying property?
Sperm-hunting women sow fear in Zimbabwe
: Just plain scary.
Project Unbreakable
: A photo project of victims and the quotes their rapists used.
Rally photos: "I am Trayvon Martin"
: Daisy at a Justice for Trayvon Martin rally.

The artist is Hamid Baroudi but from what I can tell the name of the song is not Trance Dance. Any idea what it might be?
Be nice ya'll!